Where is Sydenham?
Sydenham is a leafy district of south-east London, straddling the London boroughs of Lewisham, Bromley, and Southwark. Originally known as 'Shippenham', it's grown from being a few woodland cottages in the early 1600s to being called home by a thriving, diverse population of over 28,000 people.
Places to walk in Sydenham
For those who like to get out in the fresh air, Sydenham boasts not one, not two, but seven conservation areas.
Mayow Park, the oldest municipal park in Lewisham, has something for everyone. A play area for children and a café for parents and guardians to grab a much-needed coffee, an outdoor gym and tennis courts to let off some steam, and a meadow area and nature reserve for budding wildlife and botany enthusiasts.
Not to be outdone, Green Flag-awarded Sydenham Wells Park is a lovely place to visit. As well as children's playgrounds including one for little ones under five and a brilliant water play area, there are water features and formal gardens including a sensory garden which is a delight to the senses.
Alexandra Recreation Ground, Baxters Field, Home Park and Kirkdale Green are also local green spaces, but that is by all means not an exhaustive list - there are plenty of others just waiting to be explored.
Schools in Sydenham
There's a selection of great primary schools in Sydenham, with seven primary schools all achieving 'Good' ratings in their most recent OFSTED inspections, and Eliot Bank Primary School achieving 'Outstanding'.
For teen learners, there are two secondary schools in the district. The independent Sydenham High School, GDST, and just down the road there is similarly named Sydenham School, which is a state school. Both are exclusively for the education of girls.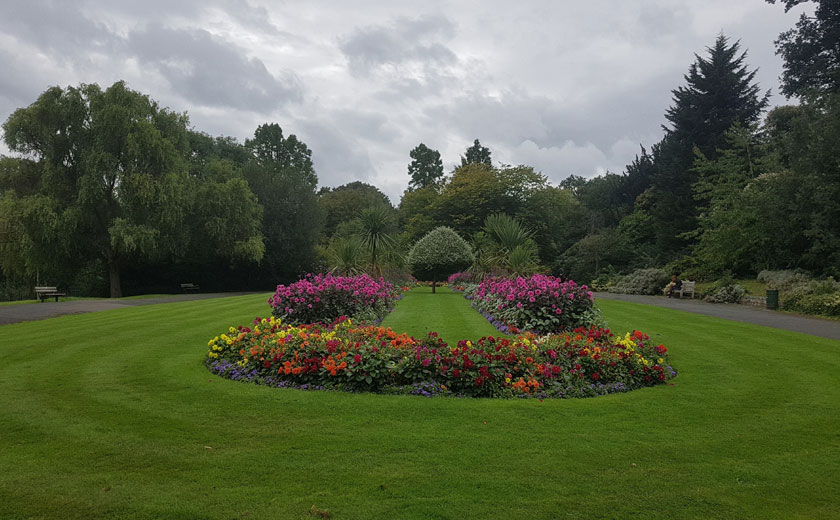 Sydenham Sports Facilities
Whether you're looking for something fun to do to keep fit, or you're more competitively minded, pick up a racquet and head over to join the tennis club. Their facilities include seven tennis courts with a mix of surfaces, two squash courts and a croquet lawn.
The Gym
For those who prefer to fit indoor exercise around a busy schedule, Sydenham is also home to The Gym which was established in 2021, has brand new, high-spec fitness equipment and is open 24/7.
Sydenham Sports Club
For those who want to lace up and follow in the footsteps of local-born footballer, John Arnott, Sydenham Sports Club provides football for both children and adults in the local community. They also have a function room and bar available to hire for private parties.
Transport
Train stations in Sydenham
If you're looking to move out of central London while keeping your commute short and sweet, then the district of Sydenham deserves your serious attention. Plentiful green spaces and excellent rail links? You really can both have your cake and eat it!
How long does it take to get from Sydenham to London?
Catching a train from Lower Sydenham station will get you to Cannon Street in around 30 minutes.
London Bridge is also a 30 minute journey from Sydenham station by London Overground, and it's a mere 20 minute train ride from Sydenham Hill to London Victoria.
Sydenham bus routes
There are 13 bus routes serving the local area connecting Sydenham to Penge, Crystal Palace, Blackheath, Croydon Town Centre, Peckham, Tottenham Court Road, Plumstead Bus Garage and everywhere in between.
You can find live bus timetables and route information on the TFL website.